Dr. Philip Yates, Ph.D.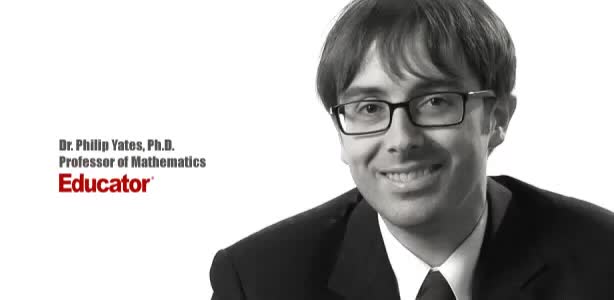 Dr. Philip Yates, Ph.D.
Without Statistics, the type of quantitative reasoning necessary for making important would be nearly impossible. In Educator's General Statistics course, Dr. Philip Yates teaches you both the theoretical aspects and real-world applications of statistical analysis. Professor Yates directs you through difficult concepts with easy to understand examples. He brings Statistics to life by drawing from his love and investigations of sports statistics and environmental science. This course is indispensible to those having difficulty with any topic in statistics ranging from Data Analysis, Probability, and Sampling, to Confidence Intervals and Hypothesis Testing. Along with his strong academic background and enthusiasm, Dr. Yates brings with him over eight years of Statistics teaching experience.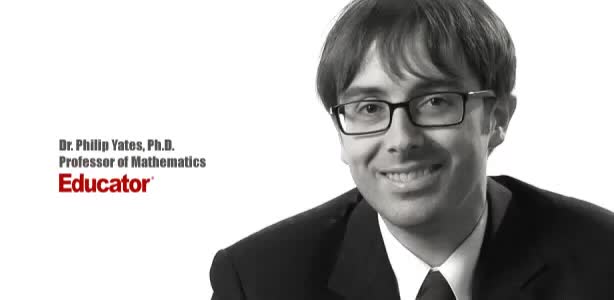 Dr. Philip Yates, Ph.D.
Thank you, very much! Very helpful

Good question. I am puzzled about this too.
Hi Professor Yates,

in the second section of the example how did you get the answer 44 I tried multiplying each number by itself then adding it for example 2^2+ 3^2 and so on and got an answer of 31 not 44 please advise

thank you