Prof. Arash Vafanejad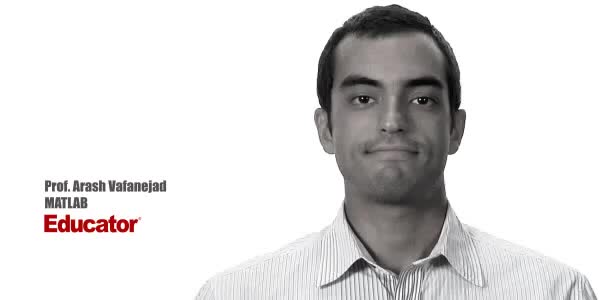 MATLAB Upper Intermediate
Prof. Arash Vafanejad
MATLAB is one of the premiere programming languages in engineering, science, and economics. Arash Vafanejad is ready to guide you from beginning programmer to MATLAB master. Each lesson is completely hands-on with the actual program and homework projects allow you to practice what you have just learned. The course covers everything from Arrays & Matrices, to Logic, Program Design, Graphics, Loops, and even Simulink. Arash Vafanejad is a current PhD. candidate at the University of Southern California (2014 expected) in Electrical and Electronics Engineering. He has used MATLAB in all his studies and also taught numerous classes of students the intricacies of MATLAB.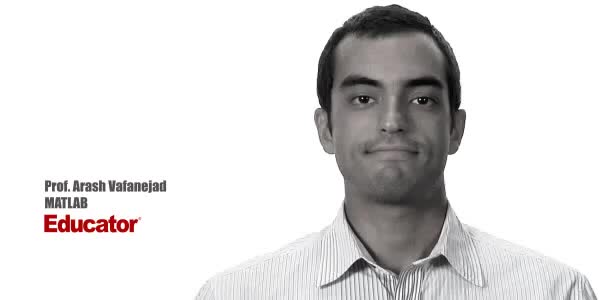 Prof. Arash Vafanejad
Am I required to have the matlab program in order to take this course? Thank you
Professor Arash, trust you are doing great. I will be applying matlab to solving quantitative financial problems like derivative pricing methods and numerical analysis. please can you help me with that?
Will there be a R package course soon? Thank you