Dr. Jenny Switkes, Ph.D.
Dr. Jennifer Switkes has taught mathematics for 15+ years in the university setting and has garnered top review scores from her students.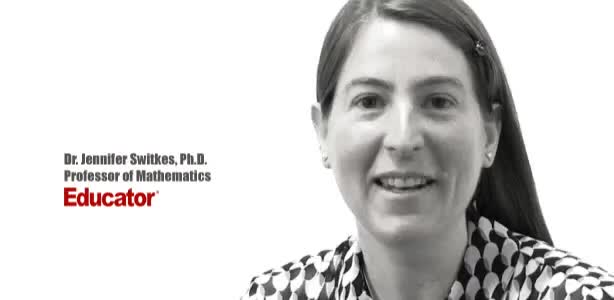 Dr. Jenny Switkes, Ph.D.
Join Dr. Jennifer Switkes in her College Calculus 1 online course where she covers all the important topics with clear explanations, tons of step-by-step examples, and analysis of common student pitfalls.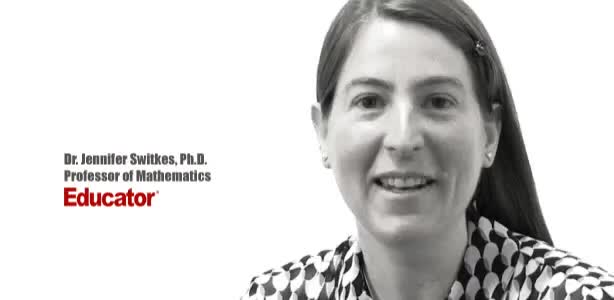 Dr. Jenny Switkes, Ph.D.
Dear Prof. Switkes,

It has been a while that I took a calculus class and I need to review partial differentiation, so I can be able to follow the lectures on my physical chemistry class. Please, I would liek to ask you what calculus lecture should I watch? Thank you. Best regards.
you did a wonderful job explaining it, thanks!
on example 2, can you explain please how did we get 0 and 4 as the values for the other two second travel options, thank you