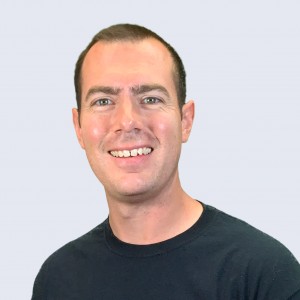 Eric Smith
Professor Eric Smith has been teaching math at the high school and college level for well over 10 years. He takes a playful approach to mathematics and works to make even the most difficult topics simple and easy to understand.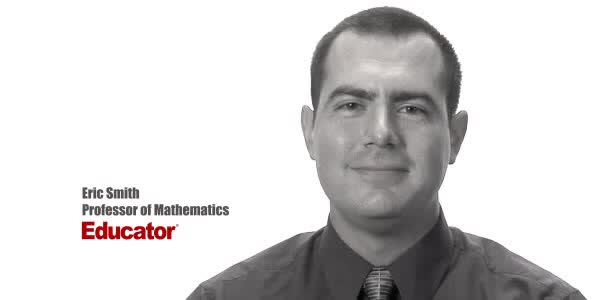 Prof. Eric Smith
Professor Eric Smith's comprehensive online course on Algebra 1 will help you become an expert in no time, with clear explanations of common terminology and methods pertinent to the lesson. He illustrates concepts with colorful examples, and reinforces them with plenty of sample problems and step-by-step solutions.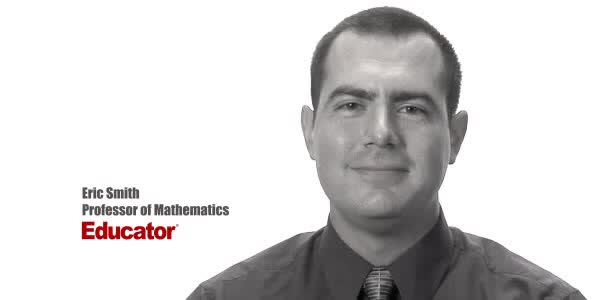 Prof. Eric Smith
Thanks! That helped a lot!
I fully understand the definition, classification, and how to determine Polynomials. However, you did not explain the use of Polynomials in real life. I am not sure if this is just a math concept or has some actual uses in life. Please explain, thank you! :D
Thank you! That explains a lot.