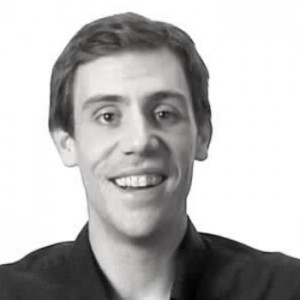 Prof. Vincent Selhorst-Jones
Professor Vincent Selhorst-Jones has been teaching for 10+ years and double-majored in Mathematics and Theater at Pomona College, as well as received an M.F.A. in Acting from Harvard University. He combines his academic background with his acting history to create truly engaging learning experiences.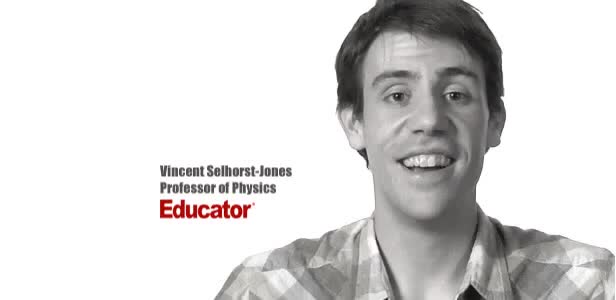 Prof. Vincent Selhorst-Jones, M.F.A.
ur a good teach. i understood everything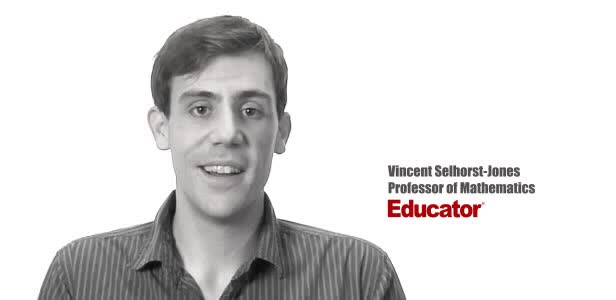 Prof. Vincent Selhorst-Jones
There we go! It's so much better when you go quicker, in my opinion. Thanks!

Thank you very much Sir. I really hope these two videos will work very soon.
Ah, thank you! Glad to know it wasn't something I was missing. I appreciate your quick response.
Prof. Vincent Selhorst-Jones
Does this SAT course, as well as the other ones listed on Educator.com, cover the new SAT or the old SAT?
Good morning Sir!
what is the minimum score one must get to get into a college like MIT,Harvard,Stanford or Princeton?
Do you know how to help 8th graders how to take the SHSAT? I'm in need of studying of the SHSAT and I think you're a great helper to these standardized test! :)