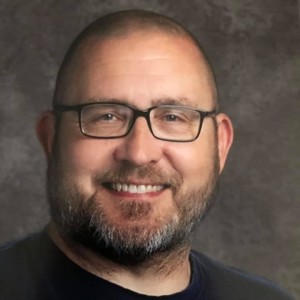 Charles Schallhorn, M.Ed.
Charles Schallhorn, M.Ed., has been teaching AP Psychology, Sociology, and Government for over 10+ years. His blog "Teaching High School Psychology" was recently named a Top 30 Blog in Psychology. He has also written an AP Psychology prep book available here.
Charles Schallhorn, M.Ed.
Join Charles Schallhorn's (M.Ed.) AP Psychology exam online course which covers every concept with easy-to-understand explanations taken from popular culture. This course reinforces ideas by connecting them with what you have already experienced and also ends with a full AP test walkthrough full of test-taking insights.
Charles Schallhorn, M.Ed.
Just purchased it! Thank you for your help :)
Hi! Thank you for your amazing lectures. Which one of the prep books that you've included in the "Related Books" section would you really recommend if I'm only going to use one review book + the Barron's flashcards? :)
Ooh, that's a good demonstration, do you have any demonstrations which would use any reflexes? Thank you so much!!