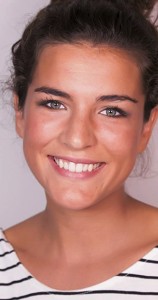 Prof. Patricia Ponce de Leon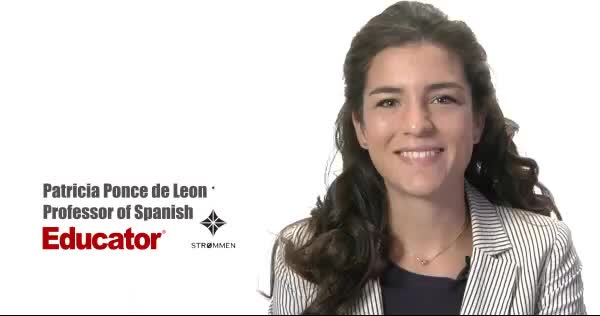 Prof. Patricia Ponce de Leon
Professor Patricia Ponce de Leon covers everything you need to know to ace the AP Spanish test. You'll learn with tons of real world examples and links back to the important concepts tested behind each question. All the necessary grammar is covered along with in-depth explanations and tips for the Listening and Writing portions. Professor Ponce de Leon is a native Spaniard and expert instructor of many years at Strommen Language Classes, a teacher co-op based in Los Angeles that has the highest rated & affordable online and in-person courses.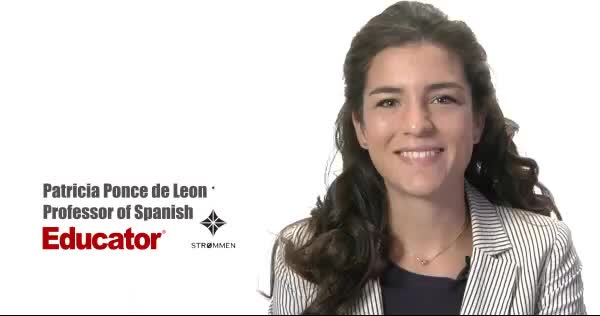 Prof. Patricia Ponce de Leon
thank you so much for all your videos!!
This was very helpful. Thank you