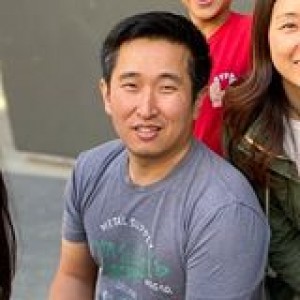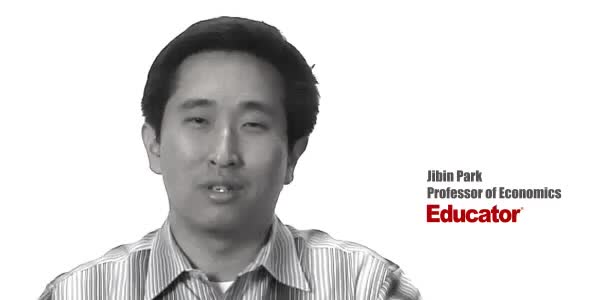 Prof. Jibin Park
Professor Jibin Park will help you ace the AP Macroeconomics exam by explaining economic ideas with clear explanations, real world examples, and breakdowns of complex graphs. This course is complete with a full-length sample AP exam full of insights and test-taking strategies Professor Park has learned as an AP grader for 7+ years.
Prof. Jibin Park
Join Professor Jibin Park's AP Microeconomics online course to help you prepare for the AP exam or ace your college course. Learn economic ideas from real world examples and focus on understanding complex graphs with Dr. Park's clear explanations. The course also contains a full step-by-step walkthrough of an AP Microeconomics test by Dr. Park who has been grading the AP for 7+ years.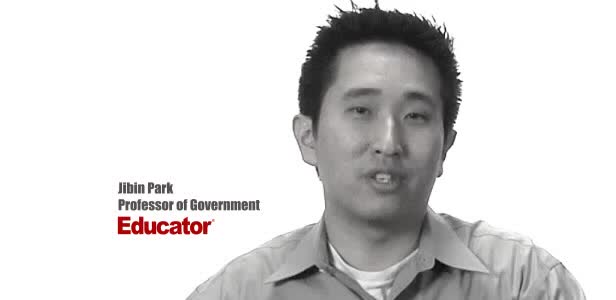 Prof. Jibin Park
Ace the AP United States Government test with Professor Jibin Park who makes history come alive while giving you the tools to get a 5 on the exam.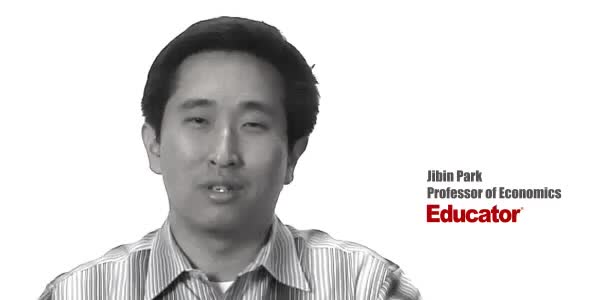 Prof. Jibin Park
Hi! I am wondering why a decreased private savings rate changes the supply, but not the demand in Example 3. Thank you!
Hi Professor Park,

For the second example (long-run), I was still kind of confused about why the supply of loanable funds would increase? Thank you!
Prof. Jibin Park
Lets say a nation produces both good X and good y. What would happen to the PPF curve over time? Does it stay the same or would it change eventually?
Could you give more detailed explanations about these two terms? Thanks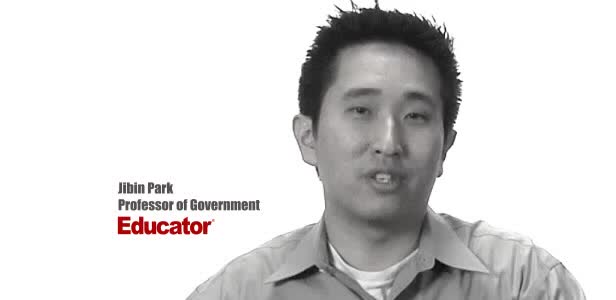 Prof. Jibin Park
Thank you so much for your help! I hope you grade my test! :-)
Thank you so much! I just completed the 1999 test and I am feeling confident. I guess the fourth was with me!

Your course is very helpful and you are an excellent teacher. Thank you for your help and your hard work. :-)
Mr. Park, is it national vote that chooses the president or electoral vote? If it is the ladder, than how is people's will reflected and why do people vote? Thank you very much!