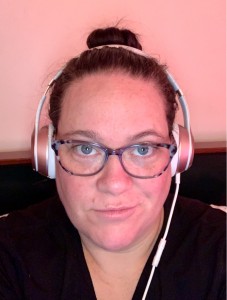 Summer Ebs, M.Ed.
Professor Summer Ebs earned her Master's Degree in Science Education and has been teaching Physical Science for over 10 years.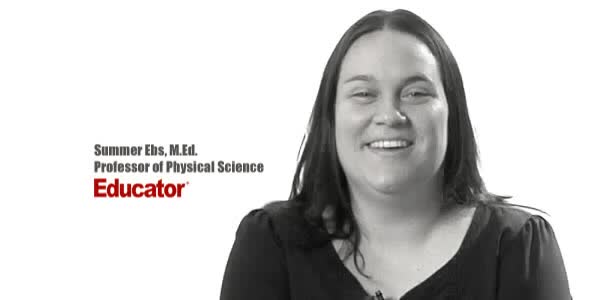 Prof. Summer Ebs
Join Professor Summer Ebs as she combines her vast education and teaching experience to create a Physical Science course which guides middle-school students through Chemistry and Physics principles.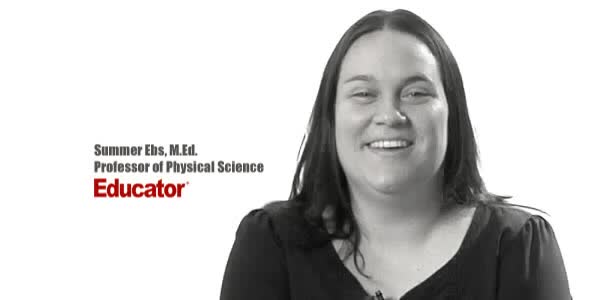 Prof. Summer Ebs
Do you have any good science projects that I can do?
How do we determine the order of writing the elements after bonding? e.g H2O and not OH2. Thank you in advance